Trinity Lutheran School operates under the authority of God and as a ministry of Trinity Lutheran Church, The Lutheran Church – Missouri Synod.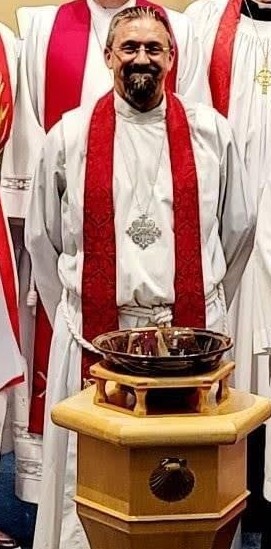 Rev. Tom King was installed August 15th, 2021. He is serving our congregation in Word and Sacrament ministry. As an under-shepherd (because Christ Jesus is our True Shepherd), he seeks to forgive sins, encourage all in a walk of faith and living as witnesses of God's saving grace in Jesus Christ, His Son, our Savior. Please join us in that walk together, as we grow in grace and service to one another.
Rev. Samuel Ruiz- Missionary Pastor
Rev. Samuel Ruiz is a Pastor born in Cuba and graduated in a Evangelical Seminary in Cuba in 1990 and 1995 at Concordia Lutheran Seminary in St. Catharine, Ontario, Canada. Pastor Ruiz has his wife Damaris Ruiz and their daughter born in Canada Deborah.
Since then Pastor Ruiz has been planting Hispanic Missions throughout Indiana District. Since 2018 Pastor Ruiz has opened a new mission on the Eastside of Indianapolis at Trinity Lutheran Church. Also, on the westside, he pastors a mission at Our Shepherd Lutheran Church in Avon, Indiana. This is a mission to all Spanish-speaking immigrants in Greater Indianapolis (more than 100,000 according to the 2010 census).
The mission is reaching these immigrants through: A half-hour, weekly, Sunday morning radio program, produced and hosted by Rev. Ruiz and broadcast throughout Central Indiana on a local Spanish-language station: Radio La Pantera 1590 AM. It is on Sundays at 10:30 AM.
The program can be also be heard at:
www.lapantera1590.com
.
Our Spanish-language worship service is every Sunday at 1:00 PM at Trinity Lutheran Church, and Saturdays at 6:30 PM at Our Shepherd Lutheran Church in Avon, IN. Pastor also facilitates Cell group Bible studies in homes and offers counseling through an active local jail, ministering to Hispanic inmates and hospital and shut-in visitations. He also provides on-call assistance to all LCMS congregations in the Greater Indianapolis area.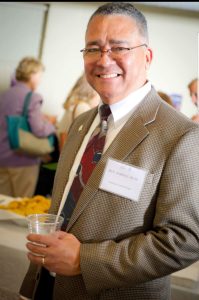 Judy Fraley- Church Office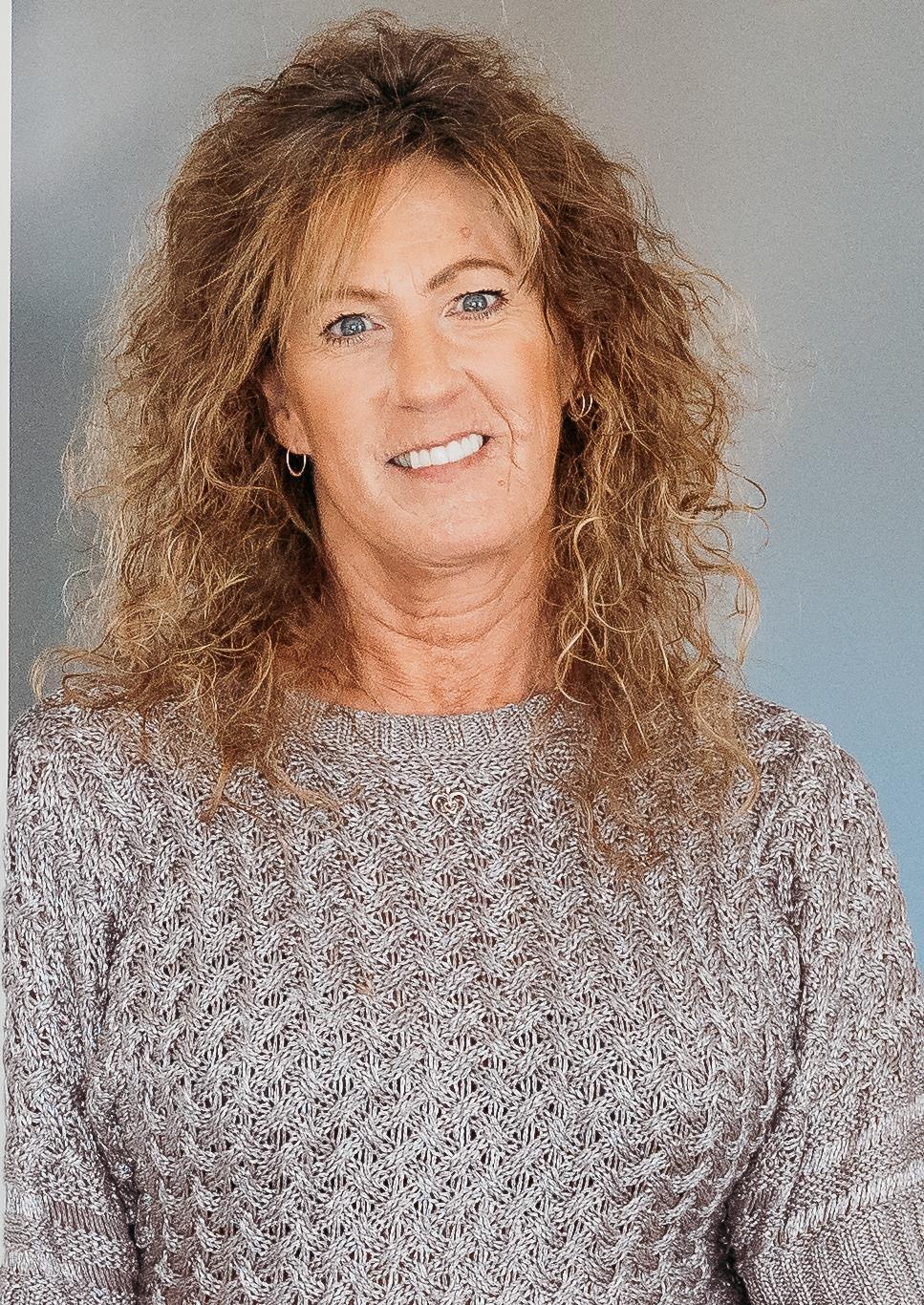 Judy has been a member of Trinity since 1993, and has worked in the Church office since October, 2000.